Welcome

to

Probe ®

IP & Corporate Investigation

Welcome

to

Probe ®

Corporate Investigation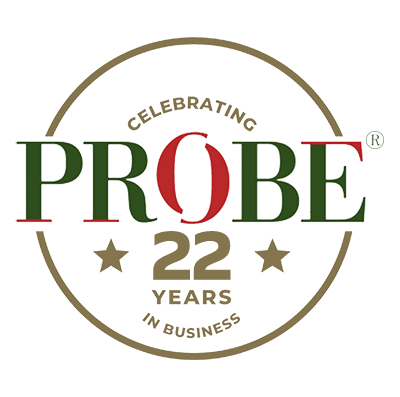 Who we are - How we work
HISTORY

Probe International is a well-established investigation group, providing specialist investigation services, including Intellectual Property and Corporate Investigation.

Founded in 2000, from our headquarters in England, we conduct investigations globally, having established an unsurpassed network of contacts and associates.

OPERATING PHILOSOPHY

The tenets incorporated in the philosophy of Probe International are thus:

The principals of this firm understand that obtaining accurate and factual information, properly documented and communicated, is a key requirement for businesses and legal practitioners today.

We maintain quality through verification of findings, emphasising accuracy in our work product in work product, clear communications and best practice initiatives.

We maintain integrity as the cornerstone of our business; confidences are respected and the research is factual and accurately reported.

Probe International strives to estimate accurately the time and resources required for each assignment and to discuss the matter with the client from the outset, in most cases establishing budgets, thus ensuring an exact level of services-to-cost ratio.

OPERATIONAL PROCEDURE

Probe International routinely fulfils clients' investigative needs, both nationally and internationally.

We deliver strategic information and research in an accurate, confidential work product.
What we offer
Intellectual Property Services

Probe International provides consultancy services for the protection and enforcement of Intellectual Property Rights.

Read More...

Corporate Investigation Services

Probe International offers a range of Corporate Investigation services which provide accurate and factual information to assist commercial decisions.

Read More...